Skip site news
Site news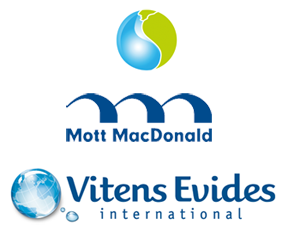 On September 13, the project results were presented . All these results can be accessed form here, including a management summary in e-learning format and more than 25 educational movies.
Click on the logos or here for an overview.
Xerte, great authoring tool for e-learning
by
JJ Vroom
-
The course Xerte is added to Moodle.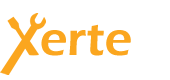 Xerte Online Toolkits is a server-based suite of tools for content authors. Elearning materials can be authored quickly and easily using browser-based tools, with no programming required. Xerte Online Toolkits is aimed at content authors, who will assemble content using simple wizards. Content authors can easily collaborate on projects.
Older topics...